LA Voz Coalition: Information & Share
April Update 2020
Take note…
Our LA Voz de la Comunidad Coalition meeting will be held online using Zoom until further notice.
The next Coalition meeting is scheduled to be held Wednesday, May 27th at 9:00 AM
We are asking our Coalition members to present at one of the scheduled meetings to update everyone on your organization's activities. Please email Daesy Behrhorst to daesy@lavozdelacomunidad.us to sign-up to present.  
Updated 4/29/2020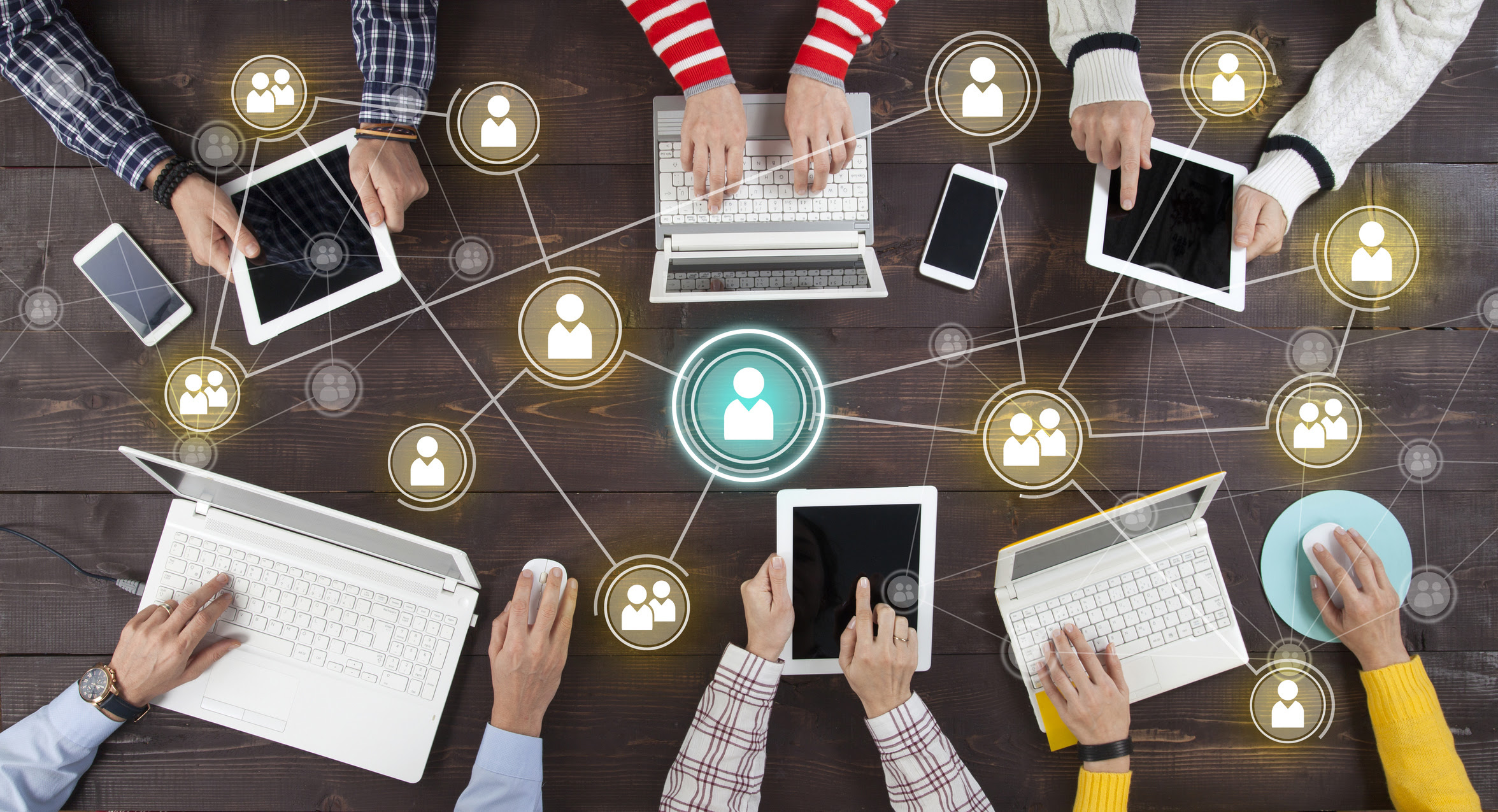 Email us or meet with is online during the COVID-19 crisis.
Para Mas Informacion de Educación
Para sus Hijos Durante COVID-19 visitewww.LAVozNOLA.com
LA Voz Virtual Series to
Address Education & COVID-19
Session 1: Addressing Distance Learning & Updates from Jefferson Parish Public School System (JPPSS)


_______________________________________ 
LA Voz Serie Especial Virtual
Discursos de Educación y COVID-19
Sesión 1: Discurso de Educación a Larga Distancia y Información del Sistema Público Escolar de la Parroquia de Jefferson
Recorded on Friday, April 17th, 10:00 AM / Viernes, 17 de Abril, 10:00 AM
This session is to provide an opportunity to openly share current and up to date information to the Latino community on navigating distance learning for parents and their children during the Coronavirus (COVID-19) emergency. It will feature JPPSS administration, teachers and parents who will also share their experiences and tips for navigating this new normal. This session is geared towards the Latino community accessing the public school system in Jefferson Parish and will be conducted in Spanish.
Click Here for the Link to the Recording of this Session
Esta sesión proporciona una oportunidad para abiertamente compartir información actual y al dia a la comunidad Latina para padres de familia que están navegando la educación a larga distancia con sus hijos durante la emergencia del Coronavirus (COVID-19). Contará con representantes de la administración, maestras y padres de familia que compartirán sus experiencias y consejos de cómo navegar este nuevo normal. Esta sesión es orientada a la comunidad Latina en acceder el sistema escolar público de la parroquia de Jefferson y será presentada en Español.
Haga Click Aquí Para Enlace de la Grabación de esta Sección  
Next group of prevention online trainings from the Louisiana Center for Prevention Resources.
Register at www.subr.edu/lcpr.
Please share to those who might be interested and contact me if you have any questions.
La vida durante la pandemia del coronavirus (COVID-19)
Miércoles, 29 de abril de 2020, 1:00 p.m. EST, Regístrese aquí
Los invitamos a usted y a su comunidad a participar en un seminario virtual en español. Los expertos de los Centros para el Control y la Prevención de Enfermedades de Estados Unidos les darán a conocer las ultimas noticias del coronavirus (COVID-19). El seminario virtual, patrocinado en conjunto con el Centro para Iniciativas de Fe y Oportunidades del Departamento de Salud y Servicios Humanos de los Estados Unidos, les dará información importante y actualizada sobre la transmisión y detección del COVID-19, y cómo mantener seguros a sus familiares, a sus amigos y a su comunidad. Hablaremos sobre cómo se pueden preparar para el futuro y les enseñaremos como informarse de manera veraz y confiable.
English Version:
Living Your Life in the Time of Corona Virus (COVID-19)
Wednesday, April 29, 2020, 1:00 p.m. EST, Register here.
Join this webinar and invite your community to participate in this Spanish language presentation by health experts from the Centers for Disease Control and Prevention on the Coronavirus situation.  The webinar, co-hosted by the HHS Center for Faith and Opportunity Initiatives, will cover important and up-to-date information about the virus and the COVID-19 disease and how to keep your family, friends, and community safe. You will also learn about resources you can use to educate your community and prepare for the future.
Stress, Anxiety, and Emotional Support During Emergencies
http://www.dss.state.la.us/page/coronavirus
Feeling stressed, anxious or depressed is common among human service clients, staff, and children during emergencies. The Disaster Distress Helpline is a 24/7, 365-day-a-year national hotline that provides immediate crisis counseling for people who are experiencing emotional distress related to any emergency. This toll-free, multilingual, and confidential crisis support service is available to all residents in the U.S. and its territories.